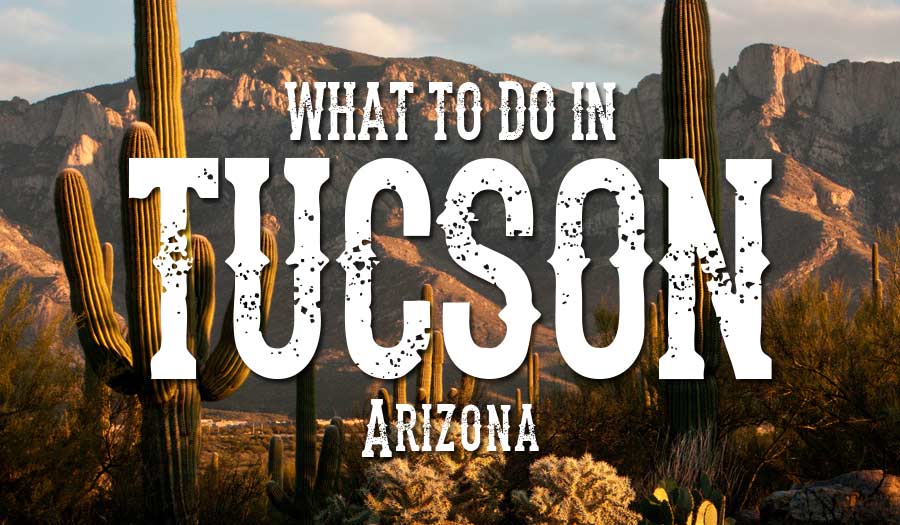 The most interesting places to visit
City Attractions – Must See list. We carefully prepared a list of the most amazing places to see while your visit to Tucson, the authentic city full of Native American and Mexican culture. There are no analogue places to feel, taste and experience the southwest culture.
Where should I go if I love outdoor activities, work outs with fun and pleasure?
Outside City Attractions – Outdoor Activities for any preferences and ages.
Other Parts of Arizona
Far(ish) from the Tucson city, but absolutely mind-blowing and mandatory to visit:
Eat, Drink, Shop and Enjoy in Tucson
What to eat, what to drink and have some fun (restaurants, bars, casinos, shopping)
Shopping – is very diverse as anything else in Tucson. There is shopping for any taste, preference and budget. Tucson provides everything from vintage flea markets to luxurious boutiques. You cannot go wrong here. If you're all about shopping that promises something fun, funky, and unexpected, check out districts like Tucson's Lost Barrio – historic warehouse shopping district or the shops along 4th Avenue. You might also find a lot of shopping fun in the Campbell Avenue District, Downtown Tucson, and Main Gate Square  along with more than 30 restaurants and plenty places to rest and take some time.
On the other hand, if you prefer chilled fancy shopping, you might want to visit red Spanish plaza La Encantada — a two-level, open-air specialty center with some famous luxurious brands like Tiffany & Co, Crate & Barrel, Apple, and other high-end and destination boutiques.
Also, for your comfort, there are plenty of regular shopping malls with all affordable brands
Tucson Shopping
Golfing
Tired of shopping? Want to clear your head on the fresh air? Tucson has some high quality golf clubs and golf courses are worth of checking out, grab some drinks and enjoy the area
Gambling & Casinos
After you done with shopping and golfing, it might be the time to win some cash, and gamble a little.
You can enjoy some local casinos that offer plenty of slot machines, poker rooms, gamble tables, a lot of alcohol and food:
Craft Beer & Local Breweries
Are you a craft beer connoisseur? Tucson has some local craft breweries that serve fresh delicious beers to satisfy any taste, spiced on top with cozy friendly ambient
Restaurants
Restaurants (best delicious choice, best reviews). Restaurants in Tucson is something that can positively surprise you, if you are a foodie, this city will surprise you. All restaurants are the combination of high quality local food, ethnicity, and amazing local chefs. Restaurants are all unique, using authentic recipes cooked by professional chefs, none of those chain joints.
Best breakfast places:
Authentic Mexican cuisine:
Steaks and Barbeque:
Fun for families with kids